We design and deliver programs that generate highly efficient, customer-centric experiences in all interactions with customers—from initial contact through to repeat business.
With our custom built omni-channel platform, along with a tenured management team driving engagement, Avantive Solutions can increase performance while providing excellent results. We combine the use of analytics, evolving technology, and industry knowledge to fully identify the products and services that both meet and exceed the customer's needs.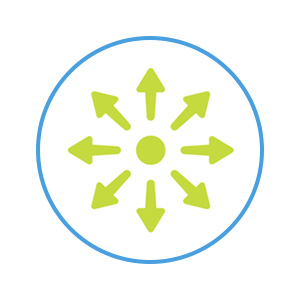 OMNI-CHANNEL CUSTOMER CARE
SCHEDULING OF SERVICES FOR INSTALLS, REPAIRS, ETC.
Our solution gives you an edge over our competition by improving your ability to identify and respond to customer needs at every stage of their journey with your company. This is where brand loyalty is built, and client profitability is an assured result.
You may be interested in…