Elevating your customer experience
At Avantive Solutions, we believe that the key to delivering exceptional customer experiences is to design them around customers' needs and preferences. That's why we use a digitally led approach that combines the latest technology with expertly trained agents to give customers the personalized service they deserve.
VOICE ANALYTICS FOR OPTIMIZED SCRIPTING
REAL-TIME NPS MONITORING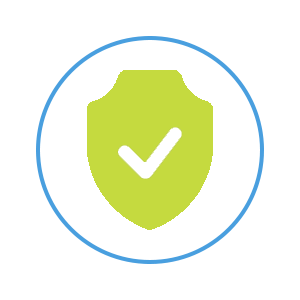 COACHING AND AGENT DEVELOPMENT
Trust us to put you and your customers at the center of everything we do.
73%
of consumers say CX is a deciding factor when making purchase decisions
(SmartKarrot)
1.5M
customers cared
for in 2022. 
Empowered team,
elevated service
Our customized training program ensures agents are equipped with the knowledge and skills they need to understand and anticipate your customer's needs. Our team of highly experienced quality experts focus on both customer and agent sentiment while we leverage voice analytics to monitor and analyze every interaction. This allows us to provide agent feedback and improve service in real-time.