Focused on innovation.
Passionate about people.
Obsessed with results.
As a digital transformation leader, we focus on blending innovation and emerging technologies with the human touch to develop solutions that create awesome customer experiences. We understand our clients' goals and their customers' unique needs and preferences so we can create a tailored, seamless experience across channels.
Our partnerships enable personalized programs that combine the right services, processes, and people to reimagine your customer experience and maximize results.
Meet your customers where they are.
Avantive Solutions drives innovation by solving business problems through the creative use of technology. We invest in, and stay current with, the latest technology trends and market best practices to determine the most impactful ideas to bring to our clients.
We're the proud recipient of three Stevie Awards®, including the Gold Stevie for Innovation in Customer Service.
We are committed to giving back to the people and organizations where we work and live. We're proud of the impact our teams have made through our non-profit RealPurpose.org and by partnering with other charitable organizations.
"We're proud of our purpose driven culture and it guides everything we do as a company. You will see it in the results we get for our clients, the way we care for our employees, and how we give back to the communities where we work and live."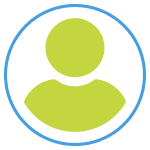 Global workforce of 2,000+ on-site and through our secure remote network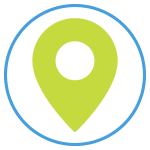 Headquartered in the US with near- and offshore flexibility
Scalable and secure custom solutions with 24x7 availability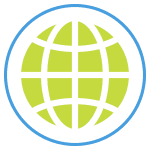 Multi-lingual support in English, Spanish, French, Mandarin, and other languages