Customers want modern solutions to handle their financial service needs. You need to deliver on ever-increasing expectations while remaining vigilant on cost control, security concerns, and managing risk. Whether that is with digital access, mobile enablement, effortless experiences, or something more complex—
we have you covered.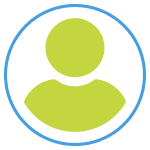 OMNI-CHANNEL CUSTOMER CARE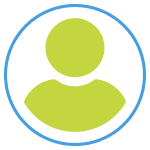 DEDICATED COMPLIANCE AND QA TEAM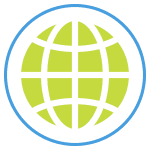 BLEND OF USA AND OFF-SHORE OPERATIONS
OUR TEAM OF INNOVATIVE PROFESSIONALS ASSIST FINTECH COMPANIES
We enhance and transform the customer lifecycle with innovative operational and technology solutions. We do it all securely with an in-house compliance team that utilizes proven processes and reliable tools to ensure compliance with applicable laws and regulations.
You may be interested in…